Press Reviews
---
The murder case Jakob von Metzler - A crime and its consequences
Awarded Regino Prize for Best Documentary!
Press Reviews of ZDF television documentary (26 July 2006):

"TV Tip!"

"Upsetting!"
"Few programs of this kind captivate viewers from the very beginning, forcing them to take a stand on the issues. A thoughtful film worthy of awards."

"A documentary well worth seeing!"

"Sensitive matter-of-factness!"

"A Gripping report!"
"What reporters Peter Reichard and Ulrike Angermann have achieved in 45 minutes is a lesson in thrilling journalism."

"An intelligent film!"

"Moving!"

"Clever questions!"
"The two authors succeed in doing what in television has unfortunately been reduced to reality: They pose clever questions, put statements in a nutshell, explain even comprehensively the verdict of the Frankfurt Regional Court. Not judgmental, they leave viewers to make up their own minds."
---
Documentary "Meine Davidwache" (My Davidwache Precinct)
Press Reviews of television documentary (02 September 2008):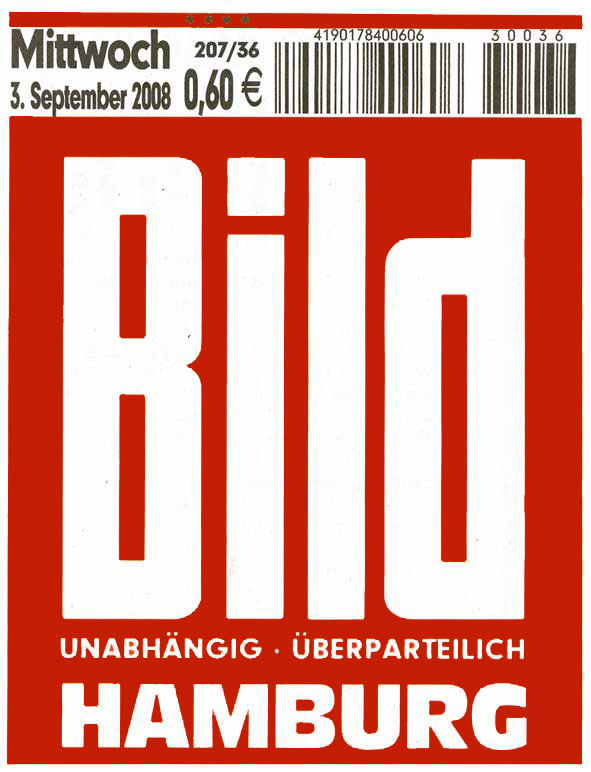 ←
Please click here for the German BILD-reportage from
03.09.2008:
Peter Reichard looks back on his period at Davidwache
precinct.
"I loved my hard job in the red-light district!"
(pdf-file)
←

"The participation of reporter Reichard, who himself tells own stories as former cop, makes this documentary very emotional."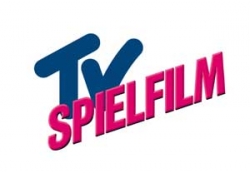 "TV Highlight!"

"TIP - Highlight of the day!"

"TIP!"

Genre Highlight of the day

Best of genre

Best of genre

"... sympathetic documentary with nostalgic factor... fine little documentary."
---
Inspektor Rolle - Sex Classifieds
Episode "Sex Classifieds" in the SAT-1 crime series "Inspector Rolle" (17 April 2002).

"Film Tip!"
"A crime fun factor of 10!... Inspector Rolle is the most original TV crime series in a long time. This abundance of wit and irony cannot be found elsewhere."

"Top Tip!"
"An abyss of corruption and greed."

"Tip of the Day!"
"A refreshingly different Berlin investigation team. A crime hunt with verve, action, atmosphere."

"TV Tip!"

"A recommendable film!"
"Healthy mixture of tension and humour!"

"Menage-à-trois with a likeable team!"

"Detective stories haven't been this much fun for ages!"
---