Now as book:
WE MUST SHOW OUR FACE...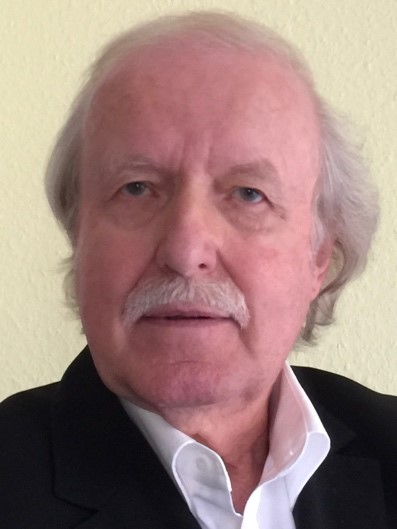 There is no justification for terror, whether for political or religious reasons. No matter whether from right or left. Because we are all foreigners as soon as we leave Germany - for a vacation in Thailand or a business appointment in Dubai. Our history obliges us to fight for our values, our still young democracy. We must never forget: The unbelievable atrocities in the Third Reich, the precise administration of a gigantic killing machinery with subsequent bureaucratically instructed utilization of the corpses down to the last fingertip - that too was "Made in Germany". This gives us a very special responsibility.
...AND RAISE OUR VOICE!
The Kidnapping Case Natascha Kampusch
by Peter Reichard with a foreword by Stefan Aust
Riva Verlag (German publisher, hardback edition - 21 March 2016)
Since Natascha Kampusch's escape in 2006 Peter Reichard researched together with his Austrian wife Evelyne in the case. He was the author of the German ARD documentary "Natascha Kampusch - 3096 Days captivity" and described the shooting with her in the German ZEIT MAGAZIN. For the movie "3096 Days" he and his wife worked closely with Bernd Eichinger.
Documentary filmmaker Peter Reichard stands for almost ten years in close contact with Natascha Kampusch and has worked its way through intensive research deep into the details of the kidnapping case. He has scoured all essential files meticulously, has spoken with witnesses, participants and investigators and also with Natascha Kampusch herself and her family. He has encountered insights that no one has so clearly worked out before him. The result is a detail-researched analysis of a case. His research brings new, harrowing and previously undisclosed findings about Natascha Kampusch kidnapping time to light and he reported for the first time in the history of this case, after all the media speculation and political scandals, what really happened.